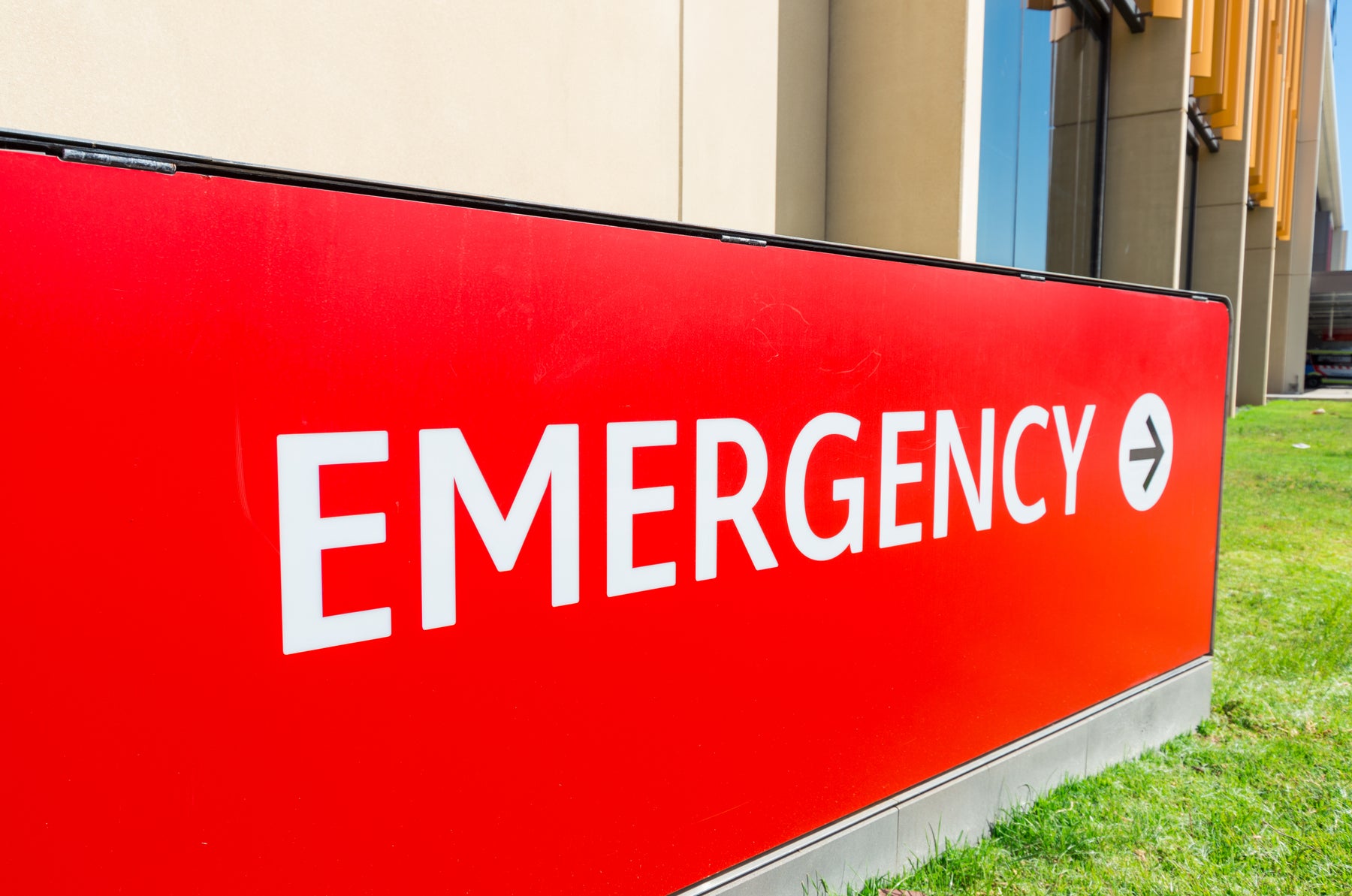 The Importance of Generator Docking Stations in Emergency Facilities
Hospitals and Emergency facilities require reliable backup sources of power. It's crucial that these facilities can be sure that patients will be safe and have access to the best possible care in the event of an unplanned power outage. Severe weather is the number one cause for power outages in hospitals and it can threaten the safety of hospital patients.
Generator docking stations are an excellent way to provide a dependable backup power source for hospitals. We offer both compact and large generator docking stations to help support hospitals with the backup infrastructure they need. Our generator connection boxes are available in multiple variations so that hospitals can utilize the proper voltage ratings for their equipment.
What Is a Generator Docking Station?
Generator docking stations, also known as generator connection cabinets, are designed to efficiently connect a portable generator to a hospital's electrical distribution system. They are typically located near the main electrical switchgear and should be used in conjunction with an automatic transfer switch to ensure a seamless and transfer of power from the main electrical supply (utility) to the backup generator during an outage.
ATI offers a wide array of products in our online category, including automatic transfer switches and generator docking stations. Our goal is to be our customers' one-stop shop for creating a simple, yet complete emergency power setup. Our automatic transfer switches from brands such as Eaton, ASCO, ABB, and Power Assemblies are made with quality materials to withstand time and the elements. We have many options available for hospitals in need of an automatic transfer switch and our warehouse is always fully stocked so that we can provide power solutions in case of an emergency.
The Benefits of Generator Docking Stations
Generators provide a reliable source of backup power that can keep critical medical equipment, such as ventilators, monitors, and life support systems, running during an outage. Docking stations are perfect for this type of application because if your generator is under maintenance, it's so simple to pull up a portable generator and connect it to the docking station in an instant. They're a necessity in emergency power situations because it's crucial to make sure that patients can receive the continuous care that they need. A power outage could also comprise medical data that's used to track the condition of patients. Lost or corrupted data could lead to life-threatening circumstances. Security equipment such as cameras and alarm systems require a reliable power source, and a power outage could jeopardize the safety and security of a hospital's staff and its patients.
Hospitals can save money by using a generator docking station and reduce the need for costly UPS systems, which are designed to provide backup power for short periods of time. By using a generator as a backup power source hospitals can be sure that their critical systems will remain operational for extended periods of time. This removes the need for expensive and time-consuming battery replacements or maintenance for a UPS system.
Furthermore, generator docking stations can help hospitals meet regulatory requirements. For example, the Joint Commission requires healthcare organizations to have a comprehensive plan for managing power outages and emergencies. The backup power systems need to be designed and installed according to the National Electrical Code and other relevant safety standards. The systems have to be tested and regularly maintained to make sure that they will operate appropriately in case of an emergency. Healthcare organizations must comply with these requirements to maintain their accreditation and certification.
How To Choose the Proper Power Solution
There are several factors to consider when selecting a generator docking station for a hospital. The station should be designed to meet the specific needs of the hospital's electrical system and load requirements. This includes considering the size and type of generator needed, as well as the voltage and amperage requirements of the hospital's electrical system. At ATI, we offer many different options for voltage and amperage ratings. We make offering our customers best-in-class solutions our mission. If a hospital is in need of anything outside of our standard range of products, we're happy to schedule a meeting to design a custom product.  
Generator docking stations need to be designed to meet local building codes and safety standards, such as those set by the National Electrical Code (NEC). This ensures that the station will run reliably and is safe to use. Our generator docking stations include NEMA ratings to protect against tough weather conditions. Our products are also made with code-approved parts to provide superior performance and reliability. All of the products offered on our website are made according to codes and standards to streamline the installation process for all of our customers!
Our goal is to offer our customers the support they need and provide them with the perfect solution for the project at hand. We specialize in temporary and emergency power and our power products can be customized to meet the exact needs of a hospital to protect patients in the event of an emergency. If you're interested in our emergency power products or have any other questions, please don't hesitate to reach out to us at PPG@atielectrical.com or contact us by calling or texting (800)-597-9311.