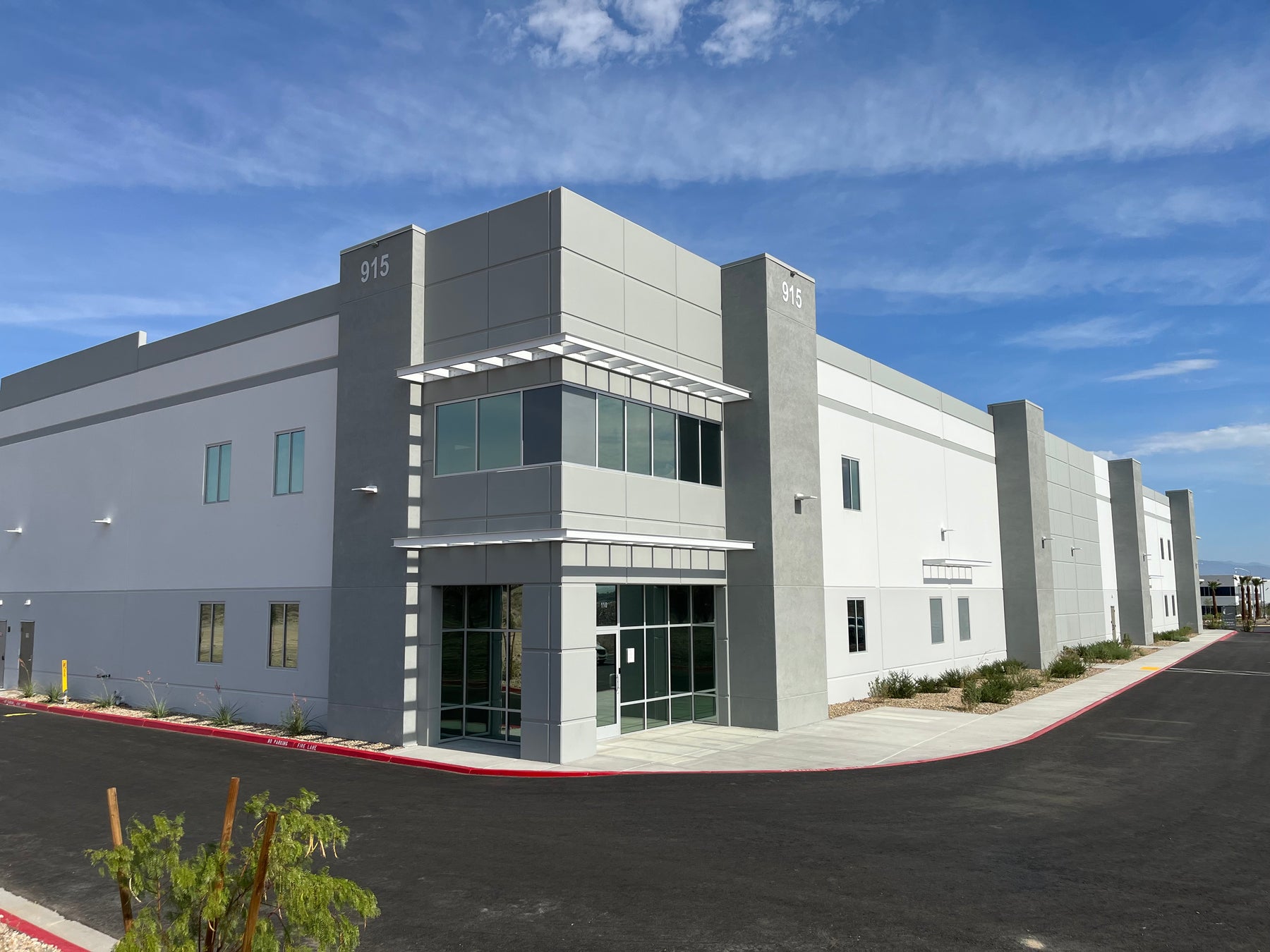 NEW ATI Electrical Supply Location in Nevada
ATI Electrical has moved! ATI Electrical is excited to announce the transition into a new building in Henderson, Nevada right outside of bustling Las Vegas where it was first established. This location change will help us simplify the distribution process and allow us to provide exceptional portable power products like we never have before! There are currently two ATI Electrical Supply locations across the United States, the other being on the east coast in Pompano Beach, Florida. We are excited to continue serving our customers on the West Coast and catering their needs for electrical switch gear, emergency power, and temporary power equipment.
Las Vegas Power Consumption and Requirements
Las Vegas is truly known for its night life, gambling, and entertainment and therefore earning its name as the 24-hour town. Power is what keeps the city moving and is on demand 24/7. If you find yourself needing power distribution equipment for a temporary power job, it's paramount that you work with the best in the industry. Considering the numerous jobs that ATI has provided the switchgear and temp power equipment for in our hometown of Las Vegas, we've come to the conclusion that there's no better supplier for temp power equipment in the city of Las Vegas than ATI Electrical Supply. Our experts are available on our website via live-chat, by email at PPG@ATIelectrical.com, or phone at (800)-597-9311.
Did you know that the Vegas Strip consumes over 8,000 megawatts of power each day? The casinos and world-class entertainment alone are huge consumers of power. A power outage in a full-service, bustling casino could lead to large financial losses in the gambling revenue and hotel rooms. And of course, safety is always a concern. In December 2016, water overflowing from a sink leaked into an electrical conduit causing a power outage at the Rio Casino. A fuse blew and started a small fire that the sprinkler system was able to quickly put out. However, the sprinkler system shorted out their generator and it led to 900 rooms being forced to evacuate in order to properly care for the guest's safety. The importance of having a properly installed emergency back-power generation system could not be more evident.
Benefits of Our New Nevada Location
ATI continues to grow and invest in its team and resources. This new location is imperative to provide the top portable power products to customers in Nevada. When there's a need for electrical distribution equipment, we can provide electrical boxes, transformers, switchboards, panel boards, and all sorts and sizes of wire and cable assemblies. We are a stocking distributor for some of the most well-known electrical manufacturers in the industry such as Leviton, Marinco, Eaton, Abb, Power Assemblies, and Schneider Electric.
This location change offers us a larger facility with more capabilities to stock a wider range of custom boxes and power distribution equipment. Our goal is to eliminate the constraint of current supply chain issues and allow ATI to exceed the expectations of our customers and continue to meet their needs. We will make sure that your material is ready to ship out as soon as possible and make the buying process as simple as can be for our customers and our team members. Our team is working closely with vendors to ensure the products you need are available, shipped accurately and on time.
Meet The ATI Electrical Nevada Team
We would like to introduce Whitney McMillan, our Sales & Project Manager, and Leigh Killingbeck, our Project Assistant at our Nevada branch. Whitney is responsible for managing the Electrical Swithgear and Project Group and client relations for current projects here in Las Vegas. Working together, Whitney and Leigh are involved in the large projects that ATI is considered for by keeping track of their progress and maintaining steady information flow. As a sales manager Whitney manages contracts by organizing the accounts and provides her expert product assistance. Managing relationships with contractors and maintaining communication with the OEMs is an essential function that helps ATI keep our projects on schedule and running smoothly. When clients have questions, Whitney is happy to provide quotes for products, delivery, and most of all, provide solutions to customers.
If you have a need for electrical switch gear or portable power supply products, please fill out the form below and one of our experts will reach out to you to help you find the perfect solution for your project. We provide a wide range of products from all kinds of different electrical manufacturers, so we're certain that we can get you what you need. You can call or text us at (800)-597-9311 or email our experts at at PPG@ATIelectrical.com, or better yet come visit us at our new location located at 915 E. Dale Avenue Suite #110 in Henderson, Nevada. We look forward to hearing from you soon!