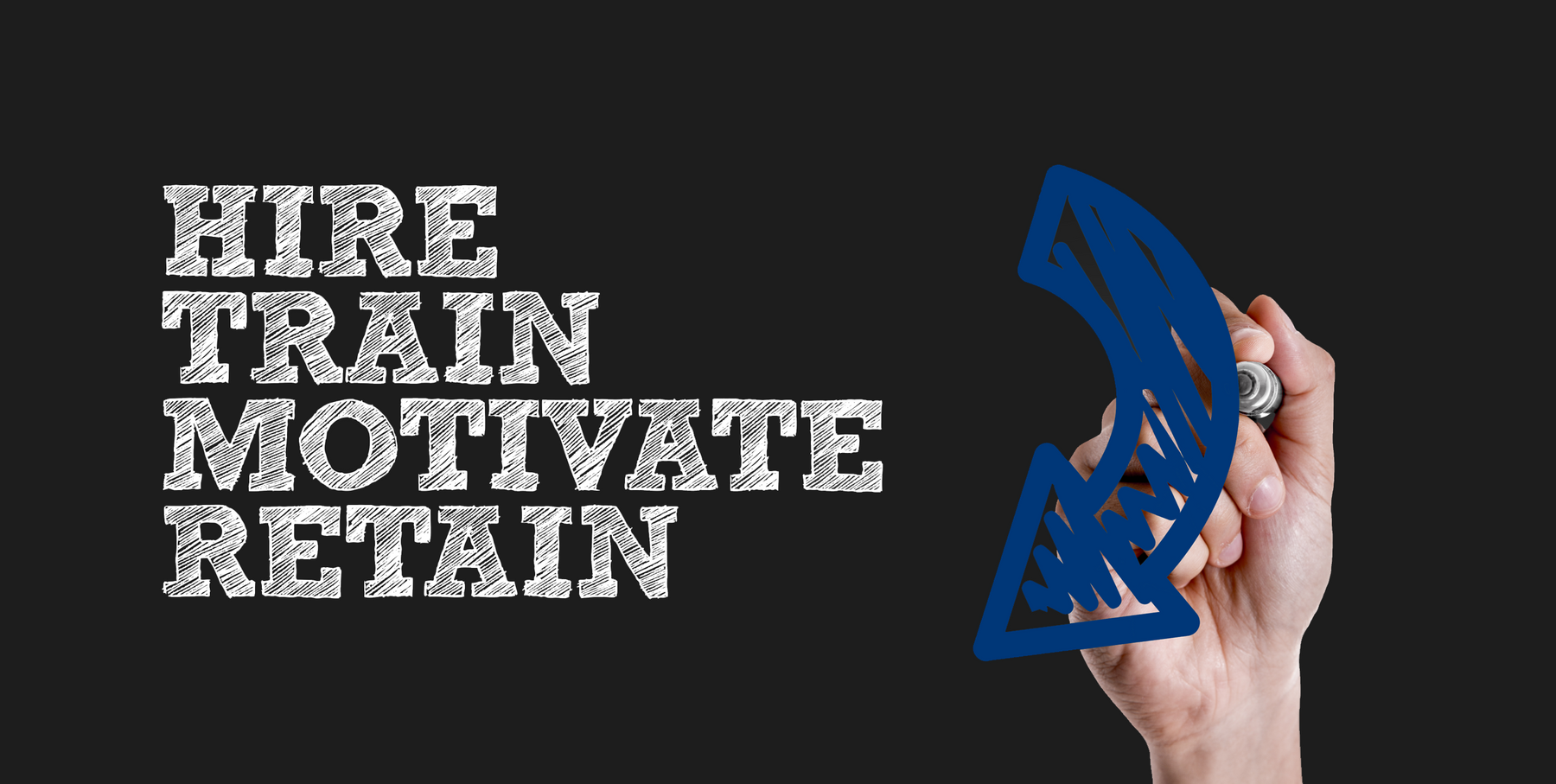 Why You Should Train Your Employees to Be Experts
Employee training programs are one of the main underlying factors that remain pivotal in becoming a truly successful entity. That's why ATI believes it's so important to provide our employees with the tools they need to succeed. We make certain that every new hire at ATI undergoes a full-scale, employee development training program lead by some of the best portable power experts in the business.
Although implementing this kind of strategy has not been easy, it is necessary to improve competency, efficiency, and overall employee morale in the workplace. We've seen evidence that this program has boosted job satisfaction, which employees visibly project through to our customers.
Companies that can deliver educational training programs to new employees promptly after their hire and start date will be doing themselves a huge favor in the long run. It will definitely take some time and resources to develop a valuable strategy, I can promise you that. But, a well thought-out, high-volume training program for new employees can benefit your business remarkably.
As we've mentioned in the past, ATI strives to create great opportunities and optimal work environments for our employees, customers, and vendors – and training our employees to the best of our ability allows us to do just that!
ATI Trainings Create Industry Experts
Expertise - It's what makes ATI the best and what separates us from the rest. It's what we strive for each and every day when our team members come to work. If we're able to help even just a few customers a day to find the portable power solutions they need to succeed, it was considered a successful day. If you find yourself in the temporary power market and need assistance, you can reach out to our team at PPG@ATIelectrical.com or call us directly at 800-597-9311. We offer a wide variety of temporary power products keep our shelves stocked with a variety of items. Aside from temporary power sales, our experts also offer our customers a full-scale cable repair program to help you maximize your return on investment on old cables and get them back out into the field.
Delivering a higher quality of work through diverse training programs is how we generate higher customer satisfaction. This is done by fulfilling and delivering orders more quickly on the first go around rather than allowing a customer to order the wrong item for a specific task. That simply just comes down to product knowledge and retention of information. Product trainings in particular, have seemed to help us retain more customers because our reps truly care about getting them the correct items on time, every time, and the customers have noticed that.
The results speak for themselves. A better training program creates more efficient employees that are far more capable of producing results that are more worthwhile. In the long run, it helps your business decrease its turnover ratio, which can also save your business a ton of time and money. If you own a business that is not already implementing some sort of new-hire training program, we highly recommend that you begin developing a strategy sooner rather than later, and remember - hire, train, motivate, retain.