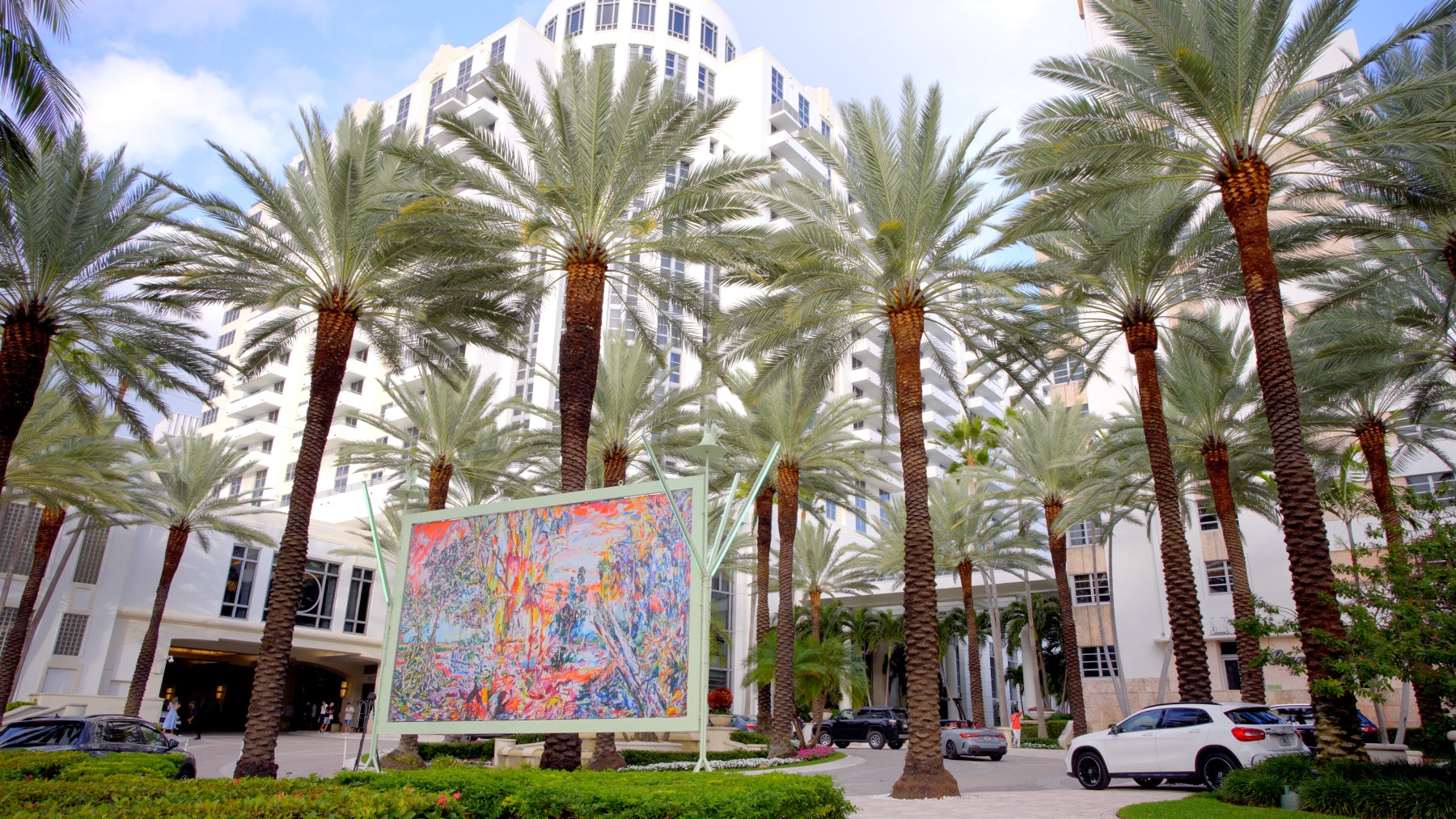 ATI Provides Portable Power Cable Channels for Art Basel's Miami Show
This December, ATI Electrical Supply is set to provide hundreds of cable management ramps, channels, and protectors for Art Basel's show in Miami Beach. Each year, Art Basel tours the world with stops in Miami Beach, Hong Kong, Paris, and Basel, Switzerland. This show is one of the, if not, the largest art shows in the world. Join us as we spend this article exploring our cable management system provisions for Art Basel.
Since 1970, Art Basel has been one of the most discussed contemporary art shows across the globe. Artists, dealers, and collectors alike gather to enjoy viewing prestigious galleries. This year's show will feature leading collections that have been selected from 5 continents. The show's comprehensive collection of modern and contemporary art will be split up into several categories spread throughout Miami Beach's Convention Center.
As you may have guessed, an event of this magnitude needs to leverage every inch of space available. Art Basel has decided to use portable power so that they can scale lighting in indoor and outdoor locations. The amount of power needed for the art show calls for many cables scattered about like a spider web. To keep both the visitors and cables out of harm's way, Art Basel will be using hundreds of our heavy-duty cable management channels.
Since ATI offers such an in-depth variety of cable protectors, we were able to provide customized cable protectors that have been designed to match the show's color scheme while discreetly organizing cables. Each cable protector is built to withstand foot and vehicle traffic throughout the parking lot, along with the crowds of people browsing through exhibits. To make sure that attendees don't trip or slip on the cable channels, they're designed to gently slope from edge to edge and include a ridged texture for additional traction.
To maintain the aesthetics of Art Basel, the channels are engineered to be incredibly easy to clean. They're made of low-maintenance materials, meaning that all it takes is a quick rinse to make the channels look as good as new. Plus, the cable channels are designed for long-term use, so they will never fade and will remain visible in high-traffic areas.
If you have an upcoming event that requires cable management systems to protect your equipment and guests, you can visit our cable management page, or contact Our Portable Power Experts directly via email at PPG@ATIelectrical.com or you can call us anytime at (800)-597-9311.